About CRIF OMESTI
Why CRIF
More than 10,500 banks and financial institutions, 82,000 business clients and 1,000,000 consumers use CRIF services in 50 countries on a daily basis. CRIF at a glance:
35+ COUNTRY-BASED OPERATIONS
26 COUNTRIES WITH CREDIT INFORMATION SYSTEMS
500+ SOFTWARE INSTALLATIONS
5000+ STAFF PROFESSIONALS TO SERVE YOU
CRIF in Malaysia & Worldwide
CRIF OMESTI is a Registered Credit Reporting Agency (CRA) by the Registrar Office of Credit Reporting Agency under the purview of Ministry of Finance Malaysia.
CRIF OMESTI is connecting the ASEAN countries to provide direct access of information, data and local intelligence on companies through a single platform in Southeast Asia.
Malaysian businesses can access through CRIF OMESTI to obtain reliable and comprehensive business information on their customers, supplier and business partners that present internationally. Today, CRIF OMESTI is the main gateway for international business information in Malaysia. 
Find out more about us here.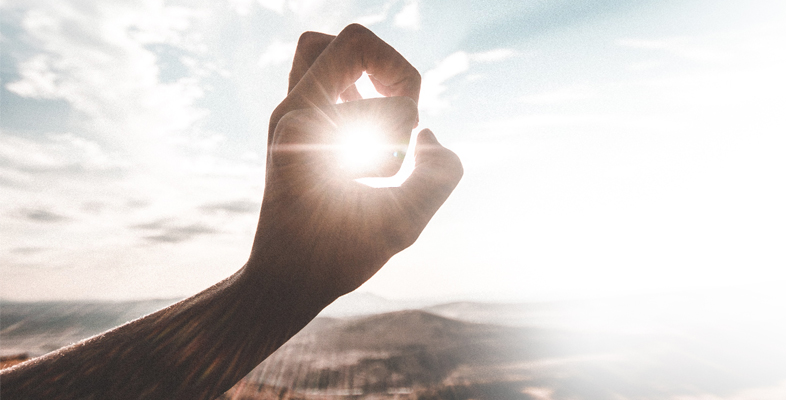 Every day, the people at CRIF serve their clients with knowledge, commitment and passion to help them to grow: together to the next level.
The mission that drives CRIF is to create value and new opportunities for consumers and businesses by providing reliable information and solutions, allowing more powerful decisions and accelerating digital innovation.
Since 1988, CRIF has been responsibly supporting its clients globally in their everyday financial journey, through trusted information, advanced cutting-edge solutions, and unique expert knowledge.
CRIF helps credit supply meet demand; supporting institutions to manage lending more efficiently and effectively and providing specific help to millions of consumers and businesses to access credit more easily. CRIF provides advanced solutions to decision-makers in the banking, financial, insurance, telecommunications, utilities and business world, starting from listening and understanding the business needs which make each company unique and different.
Quality and security certification
​CRIF has always paid the utmost attention to and invested in quality and security, as they are fundamental components to its mission and an integral part of its values and corporate culture. 
To find out more about our certifications and memberships, please click here. 
Credit Reporting Agencies Act 2010
CRIF OMESTI is a registered Credit Reporting Agencies by the Registrar Office of Credit Reporting Agency that is under the purview of Ministry of Finance Malaysia. 
As provided for in the CRA Act, all CRAs shall fully comply to the Act by 15 October 2014. For more information, please click here. 
To learn more about the CRA Act, please visit the website of Registrar Office of Credit Reporting Agencies (https://ppapk.treasury.gov.my)